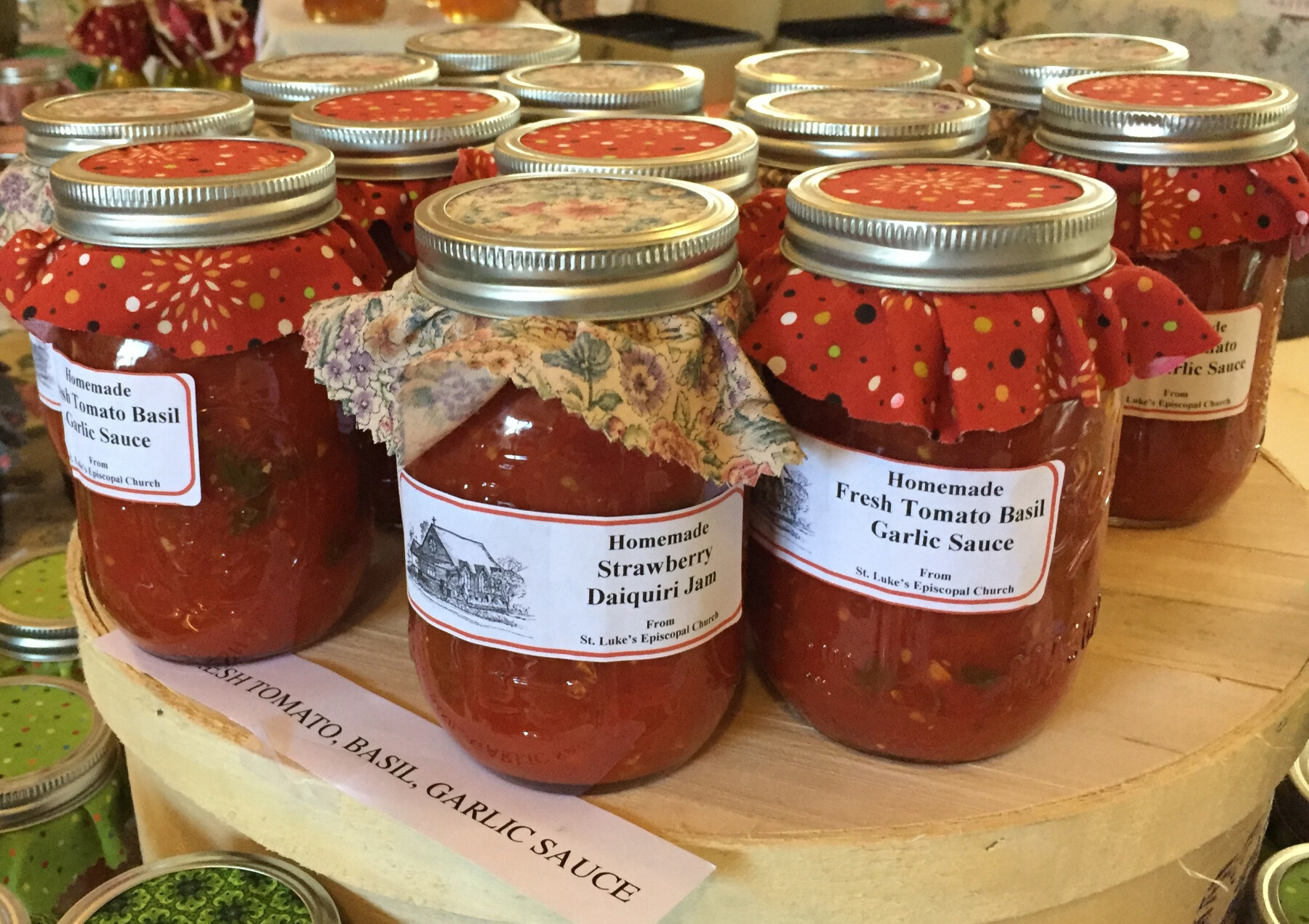 Saturday, November 03, 2018
,
11:00 AM - 4:00 PM
FALL BAZAAR
ST. LUKE'S EPISCOPAL CHURCH
NOVEMBER 3, 2018
St. Luke's Episcopal Church in Sea Cliff will have our annual Fall Bazaar, Saturday, November 3, 2018 from 11:00 a.m. to 4:00 p.m. in the Parish Hall on Glenlawn Avenue.
Our renowned Country Kitchen will be offering delicious homemade jams, jellies, pickles, sauces, baked goods, herb-infused oils, a huge selection of bulk herbs and spices, fresh cheese imported from Wisconsin, and fresh apple cider pressed from a blend of New York State apples. Also available for purchase will be handmade wreaths, Christmas items, German advent calendars, bric-a-brac, toys, quilted items, and lovely imported French milled soaps. There will be a high-quality gift raffle table and we will be serving a homemade lunch all day.
Come early, stay late, there is something for everyone…you won't be disappointed!
St. Luke's Episcopal Church
253 Glen Ave.
Sea Cliff, NY 11579
(516) 676-4222