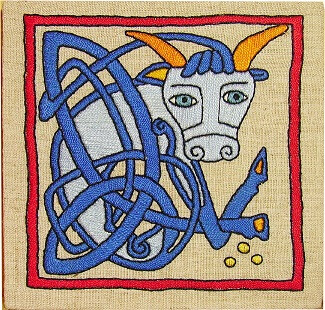 Sunday, October 17, 2021
,
4:00 PM - 7:00 PM
The Feast of St. Luke the Evangelist is always October 18th. To honor our patron we will hold a festive Eucharist on the closest Sunday. This year it is October 17th. It will be our first Youth Celebration Sunday with young readers, the Children's Choir, and our Sunday School will reveal their banner. Members of the congregation will also get buttons, marking the occasion.
That afternoon, at 4pm, everyone is invited to a potluck party at the rectory. There will be activities for young people and refreshments for all.